The pull of the month this month comes from Leaf, their 2013 Pride of the Pinstripe cut signature collection.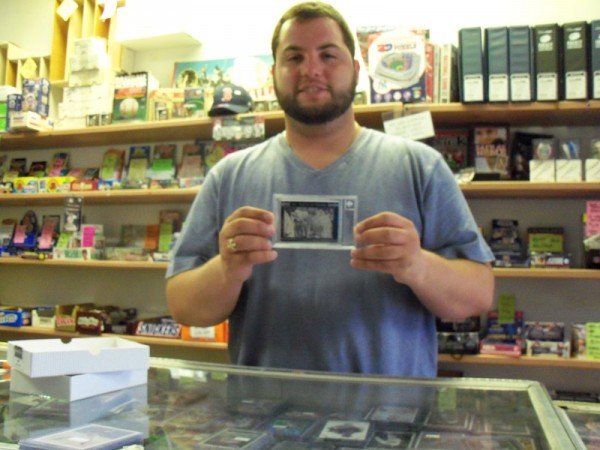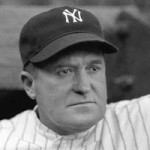 Long time customer Mark picked up a box and pulled a signature cut of legendary Yankee manager Joe McCarthy. He managed the Yankees from 1931 to 1946, and won seven World Series over the course of his career.
Congratulations Mark.